Sorry, we couldn't find any posts. Please try a different search.
Centrally Located. Easy Access.
The new, contemporary Eastern Oregon Trade and Event Center (EOTEC) is a year-round, multi-use complex ready to provide hours of entertainment or host your event. Centrally located in Hermiston, Oregon, EOTEC is home to the Umatilla County Fair and a proud host of the Farm-City Pro Rodeo and a diverse range of other events from equestrian functions to tradeshows, weddings and birthday parties.
Fairs & Rodeos

Bull riding, bucking broncos, tie-down roping, clowns, attractions, rides, music, family fun!

Weddings & Receptions

Beautiful grounds, indoor banquet room, outdoor space, food/catering, dance floor, special memories!

Concerts & Events

Bands, recitals, sporting events, birthdays, quinceañeras, graduations, retirements, lasting impressions!

Conferences, Meetings & Workshops

Corporate meetings, retreats, trade shows, seminars, conventions, board meetings, productivity!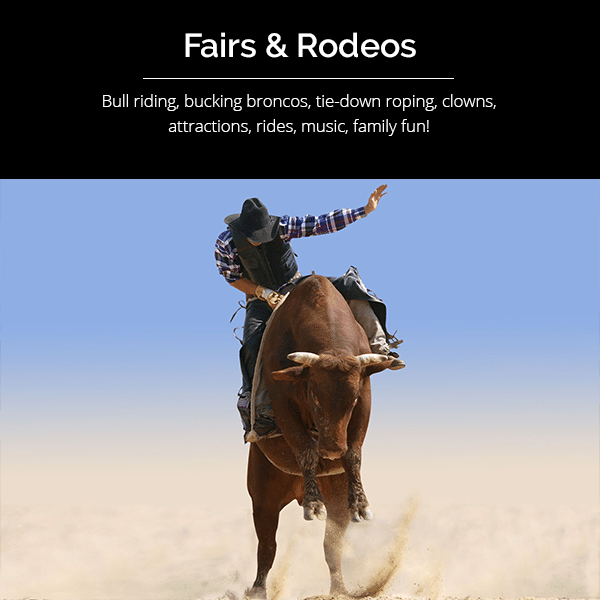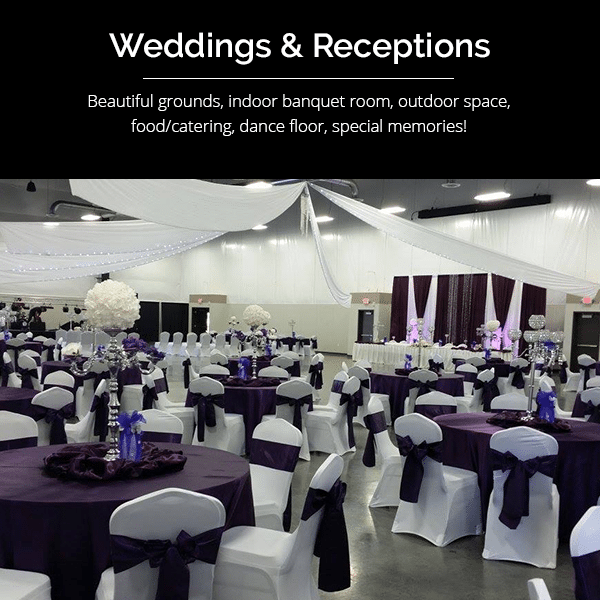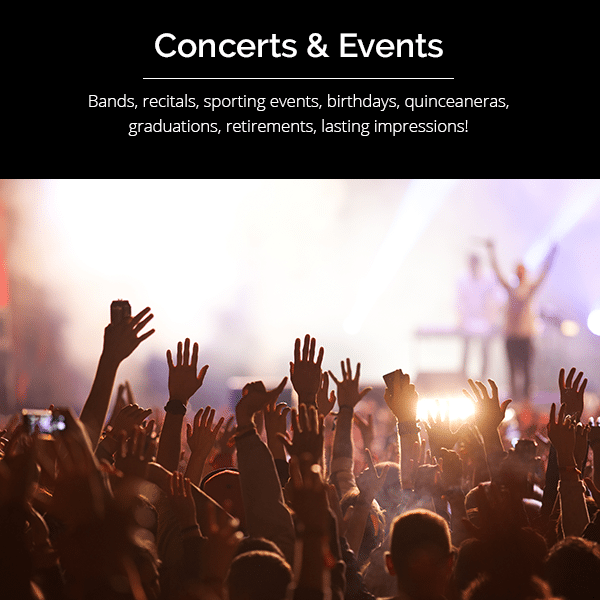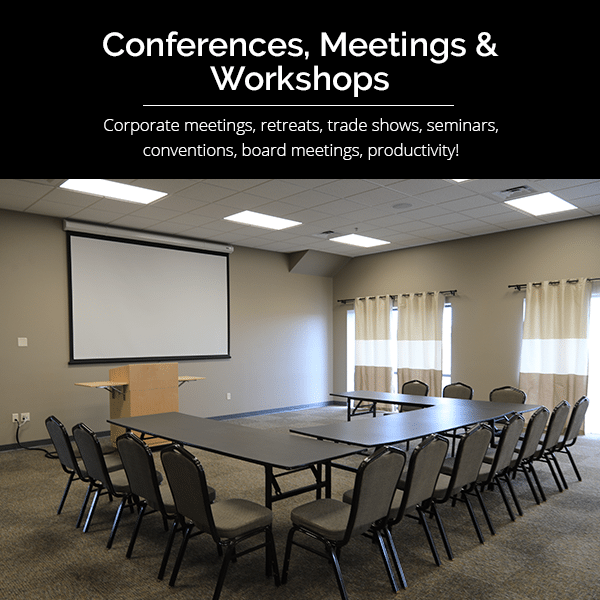 " Excellent space. Very friendly staff who provided great customer service in helping us prepare for our event. Maintenance staff was amazing and helpful! "